The Customer Reviews for Chomp Mobile Casino, online and offline.
Independent Reviews
The Reviews can be located lower down this page, please scroll down.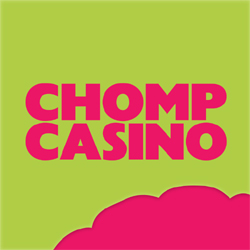 Chomp Casino
Portland House
Bressenden Place
London
SW1E 5BH
Tel: 020 7154 2070
The Chomp Mobile Casino Website: https://www.chompcasino.com/
The Official Google URL Shortner Statistics for Chomp Casino can be located here.