Welcome to Websites Reviewed, an independent consumer review and ratings provider. We offer Independent reviews for online shops, factual resources, government information and media websites. We only accept and approve Genuine consumer reviews and moderate every review with our team of over 100 editors.
Top Companies

Review Categories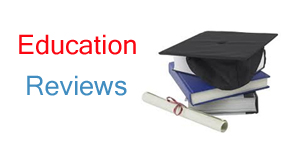 Education Reviews
Browse our Education Establishment Reviews, covering Universities and Colleges from all over the world. Before you apply to a University, we highly recommend you take a look at there ratings first.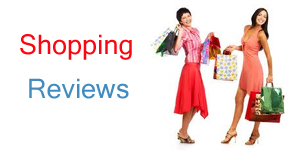 Shopping Website Reviews
Take a look at our dedicated Shopping Reviews relating to hundreds of trusted and approved ecommerce websites. We only recommend using shopping sites with SSL Certificates.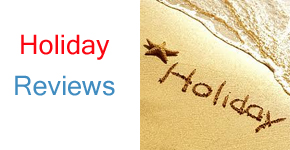 Holiday Website Reviews
Before you go ahead and book your next holiday, take a look at some feedback from our users. All of the major European travel companies and air lines are included.